Why is Listening to employees most important to "Success of your organization"
As a human it is an intrinsic need of all of us to be recognized, feel important, feel cared of, to be trusted and feel connected, to stay cognitively, emotionally and physically motivated.
It all starts from feeling heard and being actively listened to.
A study conducted on more than 4,000 employees across globe shows that:
Highly engaged employees are three times more likely to say they feel heard at their workplace (92%) than highly disengaged employees (just 30%).
74% of employees report they are more effective at their job when they feel heard.
88% of employees whose companies financially outperform others in their industry feel heard compared to 62% of employees at financially underperforming companies.
Yet, despite the tangible benefits to financial performance, productivity and engagement, a high majority of employees (86%) feel that people at their workplace are not heard fairly or equally. Essential workers, younger workers and parents are the three groups tagged as most underrepresented.
5 top benefits of listening to your employees continuously: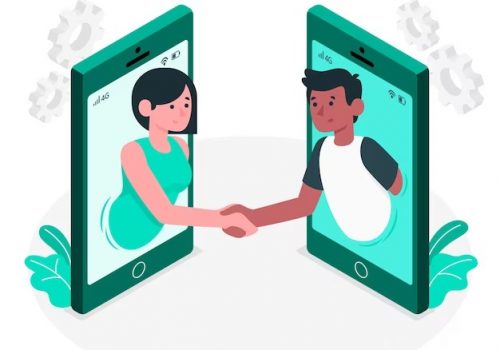 "Trust is the lubrication that makes it possible for Organizations to Work"
Warren G. Dennis
Building trust is imperative for an effective relationship with your employees. Active listening helps your employees build trust in the organization, get aligned with Organization's goals and contribute to the success of an Organization.
An Employee having trust in Organization and Leadership will be more compassionate, will be more committed, will be more consistent and will contribute more.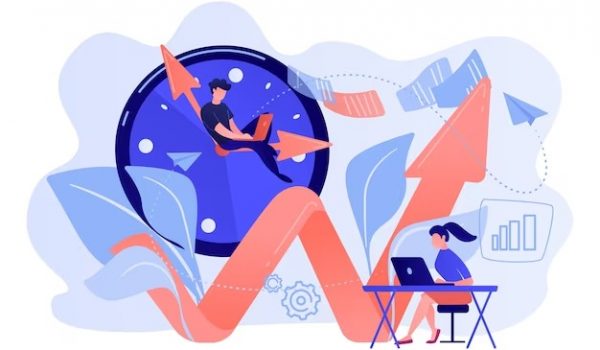 Actively listening to your employees has countless benefits to improve productivity.
When your employees feel heard, they are motivated to contribute more. On a contrary when higher management doesn't listen to their views, ideas and issues, it fuels employee resentment and lower engagement and productivity.
Continuous listening enables you to make continuous progress and work on the path for future rather than reacting to and getting stuck with the past.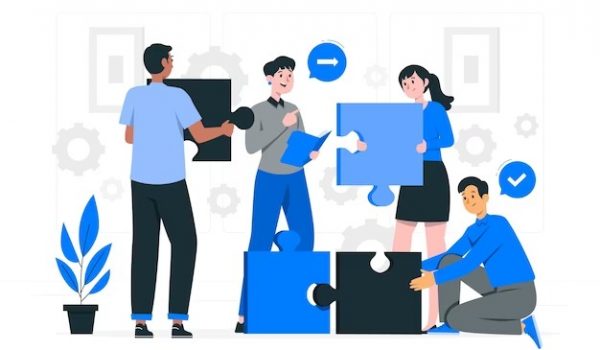 Differentiated opinions and conflicts are inevitable at workplace irrespective of all internal communications, trainings and cultural initiatives.
Active listening not only enables to resolve current conflicts in most cohesive manner, but also helps you understand and act on conflicts which may arise in future proactively to allow employees work on a Common purpose.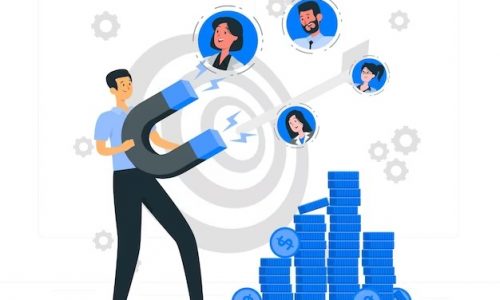 "Start the Retention process when the person is still open to staying and not after they have already told you they are leaving"
Jeff Weiver
Most industries across regions are facing high attrition rates and Leaders are struggling to keep it under control. With the opening of geographical boundaries and employees having more opportunities than ever they are looking for Consumer grade understanding from the Organization about their needs and motivations.
Active listening helps the Leaders to get understanding of and act on employee feedback proactively and keep them excited, happy, retained.
5. Builds Brand to become a Talent Magnet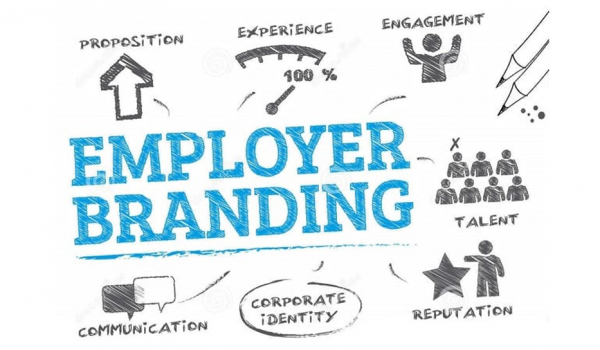 "Your Brand is what people say about you when you are not in the room"
Jeff Bezos
Who doesn't want to work with the companies like Google, Facebook, Amazon? While you can always debate that it's because they are Big, it's largely because of the way they listen to, understands and acts on their employee's feedback; "Takes Care" of their Employees.
You must have experienced that many Start-ups are winning this WAR for talent against huge giants, which further demonstrates the importance of Active listening, Understanding and Acting on employee sentiments, needs, motivations to build culture of Trust, Inclusivity, Diversity and Equality – A Brand magnet people love to work with, for.
Active listening allows to become an Employer of Choice, which is loved by Employees who becomes your Brand Ambassadors and helps you attract more talent in the competitive Talent Marketplace.
——————————–
At Umwelt.Ai; we help People Centric Organization's Listen to, Understand and Act on their employee sentiments in Real-time by identifying employees who require attention, are disengaged or are under stress and are in risk of leaving before they leave.
We have developed this consumer grade solution using next generation technology like personalized humanized conversations, intelligent automation to hear employees throughout their journey, first function specific NLP to understand employee sentiments from Free text, A.I / M.L to deliver actionable insights in real-time across Factors, Drivers , Sentiments and Predictive Churn.
This enables the Leaders gain access to centralized, integrated, intelligent insights into their Organization's Health and Culture in Real-time to take effective, proactive data backed decisions to improve employee engagement, retention and productivity.
I will be more than happy to share how we are helping Organizations in building agile predictive capabilities to build Winning Culture to stay ahead in competitive marketplace. You can book a 30 mins call with me here to know how we can help you use A.I in HR