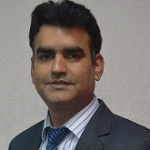 Ex-Head HR (Sr. Vice President), India, Home Credit, Vishal comes with more than 20 years experience in Human Resources, Management consulting and HR Tech.
He continuously thrives to work to bring happiness to lives of people by making them more successful at work.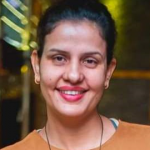 Ex-Corporate Affairs Head, AEZ Group Jyoti is a Co-Founder with extensive experience in Administrative functions. With strong value system & meticulous execution she helps everyone around to bring perfection in everything we do.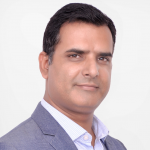 Chief Customer Success Officer
Ex-Business Head, Aspiring Minds, Philippines, Nikhil is techno commercial professional responsible for positioning, managing and implementing Employee Experience Solutions